Education Case Study – Reed Henderson High School
Education Case Study
Reed Henderson High School
West Chester, Pennsylvania 
TekStak™ Helps High School Transition to BYOD
When B. Reed Henderson High School introduced a BYOD policy and began allowing students to bring their laptops, tablets, and other electronics to school, the new policy created a new need for students to have a secure place to store their devices when they weren't being used.
Datum worked with Henderson personnel to identify the school's specific needs for storing and charging student devices and to evaluate the available space. Using TekStak™ store and charge stations, Datum was able to create a five-station bank with ten compartments per station to provide storing and charging for up to 50 student devices at a time. The bank was located in the school's library, a common area for students that provided convenient access.
Each compartment of the TekStak included a door with its own electronic code lock, which could be reprogrammed by a new student user without the need for a library staff member to assist. Every tier of the TekStak was also assigned its own ID tag, making it easier for students to remember where they stored their devices. In addition to practical functionality, the school chose a burgundy powder-coated finish to align with school colors and blend with the library's decor.
TekStak™ Store and Charge Station
personalized security for devices such as laptops, tablets, and cellphones
sizes with 5, 8, or 10 compartments
one AC outlet per compartment
fold-down doors that won't block access to other compartments
heavy-duty steel construction for a lifetime of use
durable powder-coated finish
locking options, including lock and key, hasp with padlock, or programmable digital lock
a laminate top option for additional workspace
a variety of color options to match any décor
Click below to see all posts related to that topic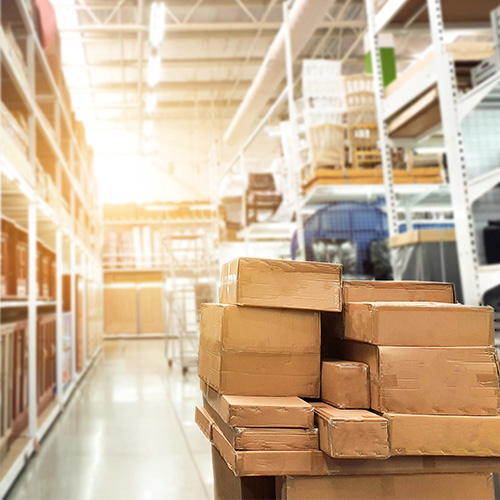 To help manufacturers select the best storage solutions for their environments, our storage experts have compiled a list of key features to consider before choosing your storage solution provider.