For years, law firms, courthouses, and records departments have relied on vertical or lateral filing cabinets and other cumbersome storage to store everything from sensitive legal documents to public records. Many firms are faced with the problem of growing storage needs and limited resources.
Datum offers a range of products that are designed to meet the changing storage needs of professionals across the country.
From high-density storage systems like our MobileTrak e5 to our revolutionary Ez2® Rotary Action File, we have products that cover the entire spectrum of storage and designed to meet your needs and budget.
If you're looking for a storage solution that offers the best in efficiency and accessibility, the Ez2® Rotary Action File is the perfect match for you. Engineered to accommodate legal size, letter size, binder-style files, and more, the Ez2® was designed to safely store everything you need. Featuring shelves that spin 360 degrees, you can now access all of your files both quickly and easily. Locking doors and drawers also keep your files secure and HIPAA-compliant.
Over the years we've had several clients come to us with the need to store a growing number of files in a compact layout. From our 4Post™ and ThinStak® shelving to our traditional filing systems, our solutions are designed to securely and efficiently store everything you need without costly outsourcing or additional construction.
Whether you're looking to store legal files for your firm or just want to organize essential documents in-house, Datum has customizable products that can meet your needs both now and in the future.
Click below to see all posts related to that topic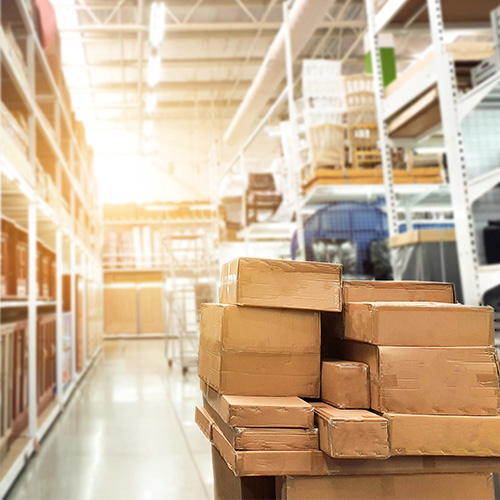 To help manufacturers select the best storage solutions for their environments, our storage experts have compiled a list of key features to consider before choosing your storage solution provider.