Military Supply Storage for Kentucky Air National Guard
The Kentucky Air National Guard needed to expand their storage area where they house aircraft survival equipment. The end goal was to consolidate space so that additional training supplies could be stored, to include Pelican storage cases, response gear, parachutes, ML-4 survival kits, and more.
Solution
A MobileTrak® 5 equipped with 4Post™ shelving and custom racks were designed and installed to achieve their goal.
The MobileTrak5 reduced the footprint of their original storage area by over 40 percent, providing plenty of room for future expansion. This allowed the add-on room to be used for work and training areas rather than storage. The custom racks were designed specifically to hang parachutes. The previous system they used to hang their parachutes was very bulky and didn't store enough parachutes. This new system more than adequately met the Kentucky Air National Guard's storage needs and provided them space for training and future expansion of their aircraft survival equipment.
Click below to see all posts related to that topic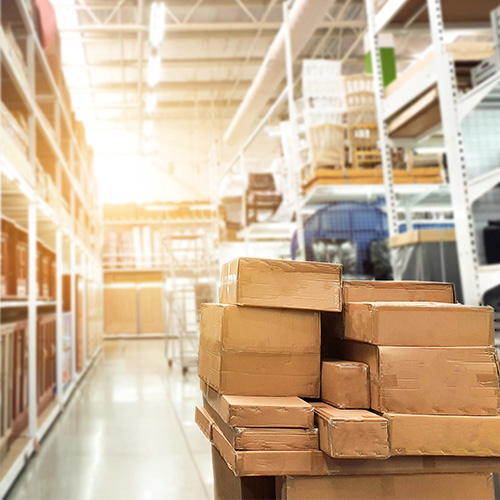 To help manufacturers select the best storage solutions for their environments, our storage experts have compiled a list of key features to consider before choosing your storage solution provider.