How to Prevent Students from Cheating on Online Tests
As more teachers move from paper tests to online tests, one thing has stayed the same: cheating. Whether or not online tests are making cheating easier is arguable, but one thing is certain.  Students are finding new ways to cheat online, and they're making it harder for teachers to catch them. How are they cheating?
Screenshots. Screenshot cheating involves one student going first and taking the test. During the test, the student takes screenshots of the questions and then shares the screenshots with classmates who are taking the test during another class period or at a later date.
Search. This is probably the easiest and most obvious cheat. Students simply look up answers on the internet while taking the online test.
Switching screens. Students type their notes and save them to their device or school server and then open the notes in another window while taking the exam.
Messaging. Many learning management systems include a messaging feature that allows students and teachers to chat, and students use this feature to talk during the test.
Because all of these cheats are happening on individual devices like laptops or tablets, they can be difficult to prevent, especially in situations where only one teacher is monitoring 25 or more students. You'll likely never stop all online cheating, but you can do things to deter the behavior and make it harder. Here are six tips to prevent students from cheating on your online tests.
Randomize the order of the test questions. This strategy is a holdover from the days of paper tests when teachers would create multiple versions of a test to make it more difficult for students to copy answers from someone seated next to them. Eyes wander from screen to screen the same way they wander from paper to paper, so mixing up the question order has the same effect. Learning management systems that include test creation typically include a randomize setting for test questions. If you're not sure how to use this feature, ask your IT director or technology coach for help. You can also find tutorials online.
Randomize the order of the answers. This only works for multiple choice questions, but it can be an effective tool in determining who studied and who didn't. Just like randomizing the questions, changing up the answers should also be as simple as checking a box during test setup.
Control the classroom space. Most classrooms have moved away from orderly rows facing the front of the classroom, but that doesn't mean you can't move desks and tables around during a test. Spread students out and get them all facing in a direction that makes it easier for you to see screens. Actively walking around the classroom during the test also helps.
Include subjective, open-ended questions on your tests. Having students write their own constructed responses to questions not only increases the level of critical thinking that's occurring, it also makes it more difficult for students to borrow their answers from someone else.
Monitor completion times. Learning management systems capture a lot of data, including the time it takes for students to complete an online test. Completing a test in a short amount of time doesn't necessarily equate to cheating, but it can be a good indicator of which students you may need to monitor more closely.
Use your school's screen sharing technology wisely. Many schools have implemented screen sharing software that allows teachers to view individual student screens on school-issued laptops or devices. This is a great tool for monitoring your students' online activities, but it can also leave the door wide open for more traditional types of cheating like cheat sheets. If you're only monitoring student screens, you're not monitoring other student behaviors that may be happening in areas of your room that are out of your sight.
Online testing is a great time-saving tool for teachers to create and grade tests, but it also presents new challenges when it comes to students cheating. If you make it common practice to randomize questions and answers and you actively monitor your students during testing, you'll communicate to students that their efforts are better spent studying.
Click below to see all posts related to that topic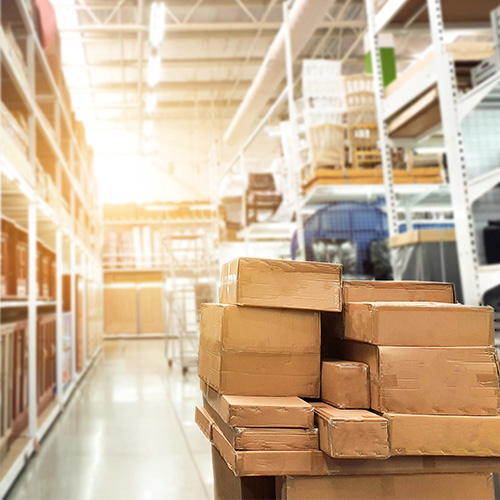 To help manufacturers select the best storage solutions for their environments, our storage experts have compiled a list of key features to consider before choosing your storage solution provider.