Storing and transporting valuable electronics can be a challenge. With so many different options available on the market, it can be hard to choose the best solution for your application. If you're looking for a reliable storage solution that won't break the bank, take a look at the TekCart™ Universal.
The TekCart™ Universal by Datum offers secure organized storage for all your valuable electronic devices. Designed to safely store laptops, netbooks, and other electronics, TekCart™ Universal helps you protect valuable technology in a space-saving design.
With useful features like locking casters and rubber bumpers for protection, this versatile cart is perfect for schools, government, healthcare, or private facilities where technology needs to be shared among multiple users and locations.
What makes TekCart™ Universal different from other solutions offered is its overall flexibility.
With adjustable configurations and a range of different options, this cart allows users to store and organize different devices depending on their unique application.
To help users charge all their devices, we've come up with two different charging options: A USB option allows users to sync and charge all of their devices at once, making software updates quick and easy. For conventional charging, TekCart™ Universal also offers AC power strips with our Advanced Timer feature to keep all your electronics charged and ready to go at a moment's notice.
Like other Datum products, the TekCart™ Universal was designed to store everything you need. Depending on the size of your device and the charging option you choose, this cart can hold and charge up to 48 devices. With our Power Management Dividers, you can keep all your devices and charging cables neatly organized to save time and headaches.
We understand that security is a top concern for many of our clients. To help prevent theft, loss, or accidental damage, TekCart™ Universal offers locking tambour doors to keep your valuable investment safe and secure. Featuring a retractable design, these doors cut down the overall footprint of the unit, offering both security and efficiency.
If you're looking to safely store and organize multiple devices, the TekCart™ Universal is for you. Proudly made in the U.S.A of high-quality steel, our units are built to last and offer you the best value on the market.
Click below to see all posts related to that topic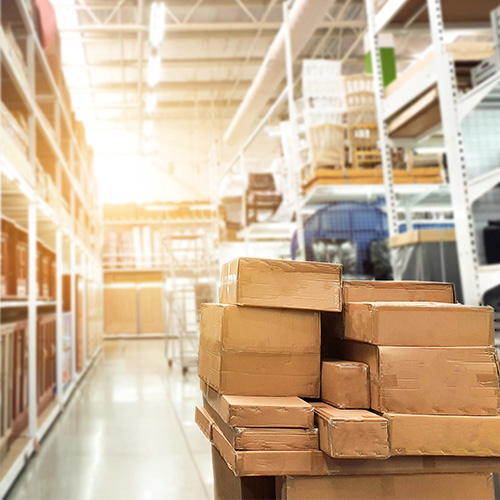 To help manufacturers select the best storage solutions for their environments, our storage experts have compiled a list of key features to consider before choosing your storage solution provider.