The True Cost of Losing Data
The numbers are staggering. More than 500 million laptop computers are sold in the U.S. each year. That equates to nearly one million computers purchased every day of the week. Of those, an estimated 2 million will be lost, or stolen.
The time savings provided and ability to store a large and varied amount of information are the top reasons why the laptop is one of the most widely-owned electronic device in America. Their small size and easy portability make them convenient to use in any location…and also makes them an easy target for would-be thieves.
According to the FBI, 10% of all laptops purchased in the U.S. will be stolen within one year of purchase. And of those, only 3% will be recovered.
The financial burden created as a result of a lost or stolen laptop is difficult to endure. But the true price to replace your laptop might cost you more than you realize.
Every day millions of people use personal computers to make purchases, complete banking transactions, and communicate and store priceless photographic memories. Now think about what would happen if your laptop got into the wrong hands? Credit card numbers, social security numbers, addresses and more could be accessed, putting you and your family in possible physical and financial danger.
When it comes to the security of your personal information, what price are you willing to pay to ensure the safety of the devices where you store all of your personal information.
Datum's uniquely designed LapTop Locker provides an affordable, efficient security solution through a compact design that seamlessly integrates into any surrounding.
The LapTop Locker is engineered with a unique reverse hinging design on the door with reinforced anti-pry strips ensuring your personal computer remains secure. And a padded interior provides maximum protection of your laptop device.
Constructed of heavy duty 16 gauge steel and a durable powder coat finish, your LapTop Locker is guaranteed for years of use without scratches or rust.
The LapTop Locker also provides peace of mind for small valuables and electronics, documents and more. Optional dual or differentiated keyed locks allow you to share access to the LapTop Locker with others.
Need to store multiple laptops for your business or school? Larger locker units can accommodate up to five, eight or ten full size laptops while keeping them fully charged with optional UL/CSA certified electrical outlets.
Need to mobilize your collection of laptops? Datum offers a variety of optional pedestal carts and casters to provide secure storage with easy mobility.
Getting ready for college? A recent study reports that college campuses have moved from fifth to third place in terms of most common areas for laptop theft. Send your student off to college with peace-of-mind and the solutions they need to ensure their computer investment remains safe and secure. The LapTop Locker mounts to just about any surface, and can be mounted vertically or horizontally.
Wherever you need to secure your personal laptop or laptop collection, let Datum examine your needs and provide you with a customized, secure solution.
Click below to see all posts related to that topic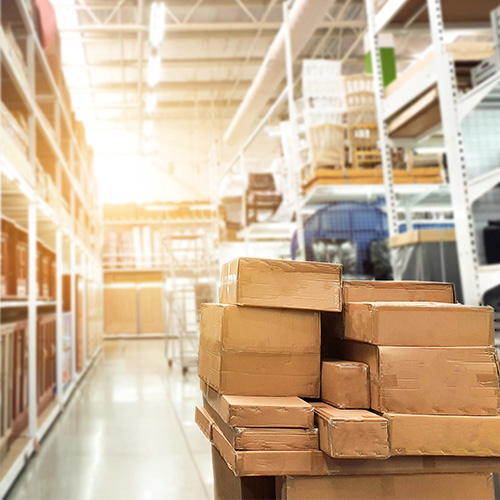 To help manufacturers select the best storage solutions for their environments, our storage experts have compiled a list of key features to consider before choosing your storage solution provider.