Storing a growing number of files can be a hassle. From keeping everything organized to ensuring documents aren't damaged, lost, or stolen is a problem for companies of almost every size and industry. Whether you have dozens of files or several thousand, the Ez2® Rotary Action File by Datum offers a practical solution to your growing storage needs.
What sets the Ez2® apart from other storage products on the market is its user-friendly design.
Featuring space-saving shelves that spin 360 degrees, the Ez2® provides robust storage with easy access in a compact layout. Locking doors and shelves allow you to securely store everything you need while also maintaining HIPAA compliance.
Unlike other rotary action files on the market, the Ez2® can be quickly and easily opened without the use of a foot pedal, reducing the overall footprint of the unit while also increasing safety. Units can be accessed from both sides, allowing units to be placed in an aisle layout for easy access and organization.
Many of our clients choose to invest in the Ez2® to store files, documents, and other records in corporate facilities, courthouses, and even public record archives. With optional accessories like drawers, dividers, reference shelves, laminate end panels, and much more, you can customize your Ez2® to meet your specific needs. Constructed of 13-gauge cold-rolled steel and backed by our lifetime product warranty, you can rest assured the Ez2® will provide you with years of reliable storage.
The Ez2® Rotary Action File by Datum offers the perfect balance of efficiency and accessibility. From corporate facilities to courthouses and everything in between, Datum has a storage solution that meets your needs.
Click below to see all posts related to that topic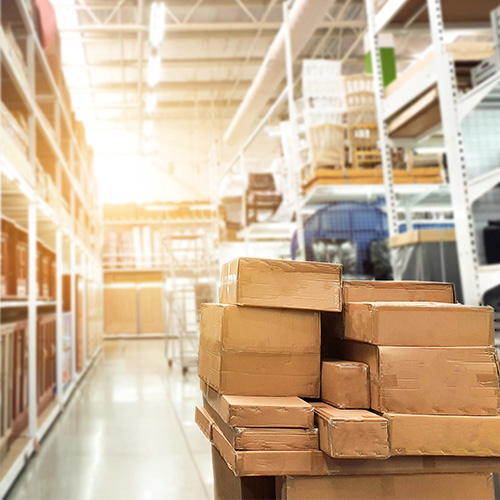 To help manufacturers select the best storage solutions for their environments, our storage experts have compiled a list of key features to consider before choosing your storage solution provider.